Enkyoji Cafe
After finishing the tour of Enkyoji Temple, on the way to the microbus stop, I found an outdoor café that looked like a food stall.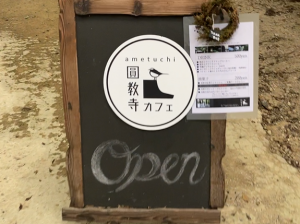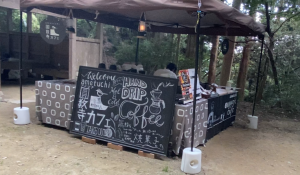 I was walking along the mountain road and taking a walk, so I just wanted to relax.
Moreover, you can also enjoy hand drip coffee at a full-fledged café.
Drinks are 500 yen.
There were also baked goods.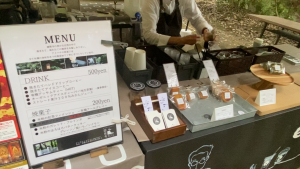 I had freshly ground iced coffee and organic iced tea.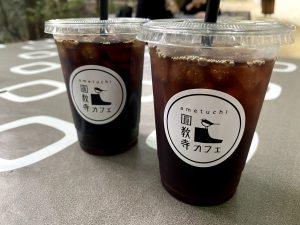 After a while, we headed to the ropeway.
Continues..
Please also watch the YouTube video.
作成した動画を友だち、家族、世界中の人たちと共有…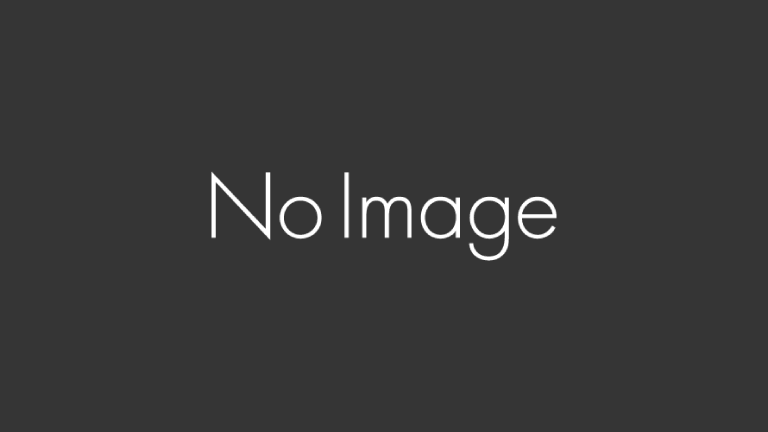 ≪Ametsuchi Enkyoji Cafe≫
Official Instagram: https://www.instagram.com/ametuchi_engyojicafe/
google map:https://goo.gl/maps/gkgp8XthAHuGCu2R6