2nd house Jujiro
From the first house, Yamasa Kamaboko, proceed towards Himeji Castle,
On the right was Jujiro.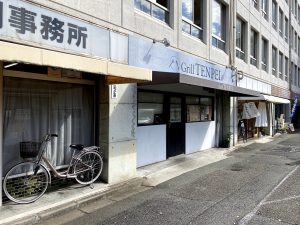 At a store I researched on the Internet
You can easily eat the ohagi set.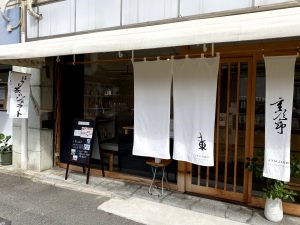 The image looked so delicious that I wanted to eat it.
Of course, the order is a Japanese confectionery set where you can eat ohagi.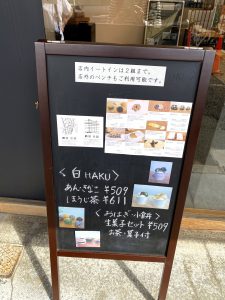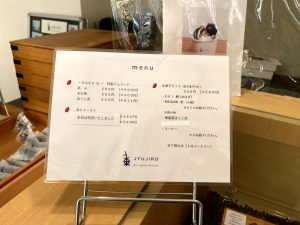 Two kinds of Japanese sweets and drinks are included.
Enter the store and choose two types of Japanese sweets from the showcase in front.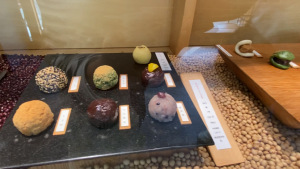 For drinks, choose hojicha from roasted green tea and coffee.
It's a Japanese confectionery. It would be roasted tea!
For Japanese sweets, I chose ancient rice and brown rice.
(The set on the left is sesame seeds and wormwood)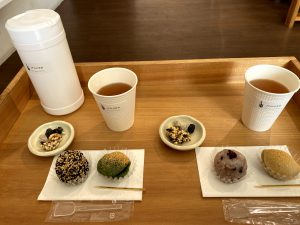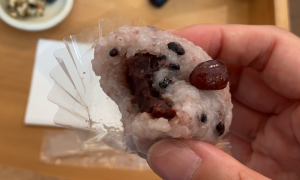 Moderately sweet, ancient rice is chewy ♪
The size is just right to eat.
Hojicha is also warm and relieving.
It's a paper cup, so it's nice to be able to take it with you if you don't finish drinking it.
The inside of the store looks like this, and it's fun to stop by to buy souvenirs.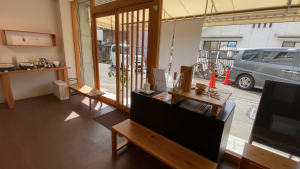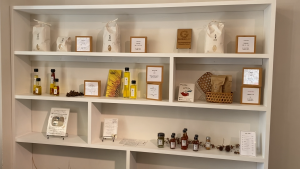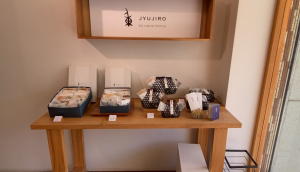 Now that your stomach is full, let's go sightseeing!
Continues..
Please also watch the YouTube video.
作成した動画を友だち、家族、世界中の人たちと共有…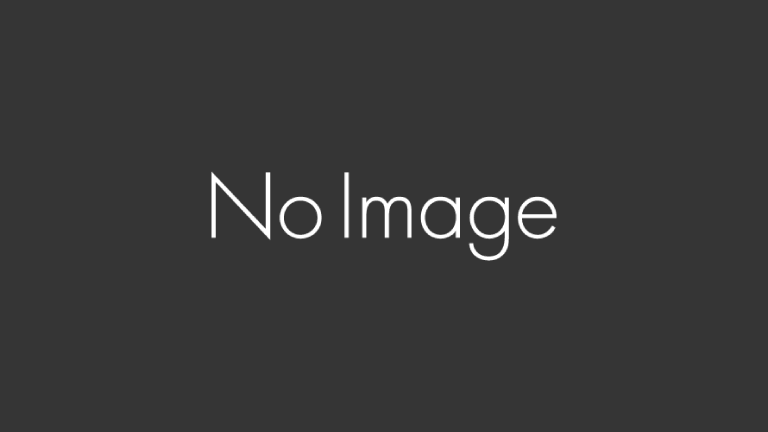 ≪Jujiro≫
From the north exit of JR Himeji Station, walk for about 12 minutes along Otemae-dori Street (on the right).
google map:https://goo.gl/maps/7wkBvCcERs6vLQxE8