Roadside Station Awaji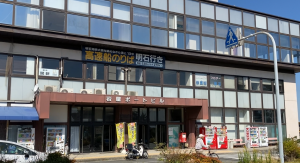 There is time until the cafeteria on the 2nd floor of the terminal building of Iwaya Port, which is the purpose of this trip, opens.
I decided to go to the popular roadside station Awaji.
If you check at the tourist information center, the free shuttle bus and the excursion bus (community bus) start at 11 o'clock.
It takes about 25~30 minutes on foot, so I decided to go by taxi.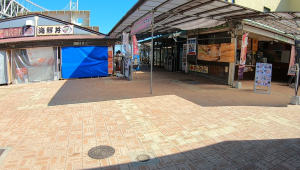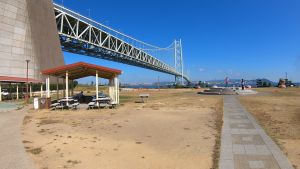 While looking at this scenery, people drinking beer and eating seafood bowls flickered.
When it's lunchtime, it's likely to be more.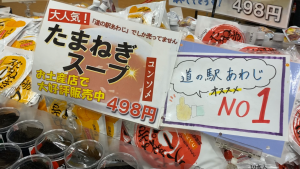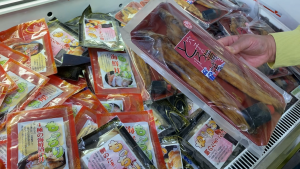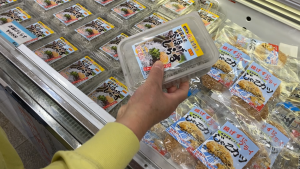 After looking for souvenirs, we walked back to Iwaya Port.
Continues..
Please also watch the YouTube video.
YouTube
兵庫県の明石港から淡路島の岩屋港へフェリー旅♪明石と淡路島のグルメを楽しんできました♪※姫路・明石・淡路島旅行1泊2日の…
≪ roadside station Awaji≫
It takes about 25 minutes on foot from Iwaya Port, or less than 10 minutes by taxi.
Address: 1873-1 Iwaya, Awaji City, Hyogo Prefecture
TEL:0799-72-0001
website:https://michinoekiawaji.shopinfo.jp/
google map:https://goo.gl/maps/dvMbJChF54LXreX18