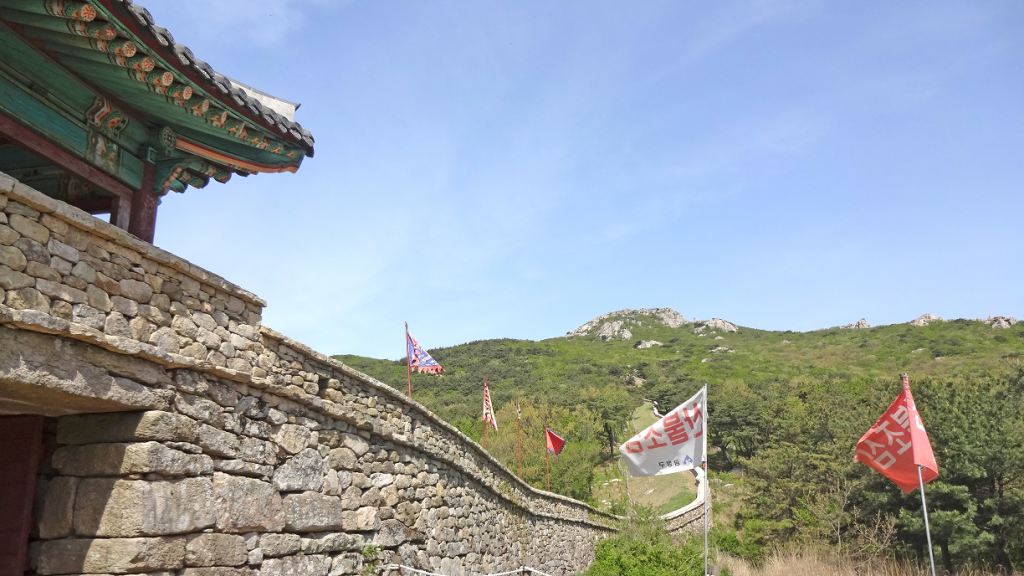 1. About "Mt.Geumjeong"
If you go to mountain in Busan at first time,I strongly recommend you go to Mt.Geumjeongsan.There are some course.But The best course is that of from Beomeosa temple.
You can explore that temple and touch Korean Buddhist culture.
After that, if you enjoy the mountain walk for 2 hours, you will arrive at the top of Mt.Geumjeongsan.
From the summit you can see the city of Busan and as you sit on the rock, enjoy warm sunshine and comfortable wind.
After enjoying trekking, there are various choices such as drinking traditional Korean sake Makgeori and taking a hot spring.
※Check out YouTube video! ↓↓↓
YouTube
韓国釜山にあるクムジョン山(金井山)へ登山に行ってきました☆市内からアクセスが良く、釜山市民の憩いの場となっている山で、…
2. 金井山(クムジョンサン)について
初めて釜山の山に登るなら、金井山(クムジョンサン)をお勧めします!金井山はいろんなトレッキングコースがあるけど、その中でも梵魚寺(ポモサ)から上るコースがお勧めです。
山歩きを始める前に、梵魚寺(ポモサ)を散策して、韓国仏教の文化に触れたら、左脇を流れる川沿いに登山道に進みます。
そのあと、2時間ほど進むと山頂にだどり着きます。山頂は釜山の街を一望でき、岩に腰を掛けてあたたかな太陽の光と気持ちのよい風を感じることができます。
山頂を楽しんだ後は、金井山城でマッコリを飲んだり、麓で温泉を楽しむことができます。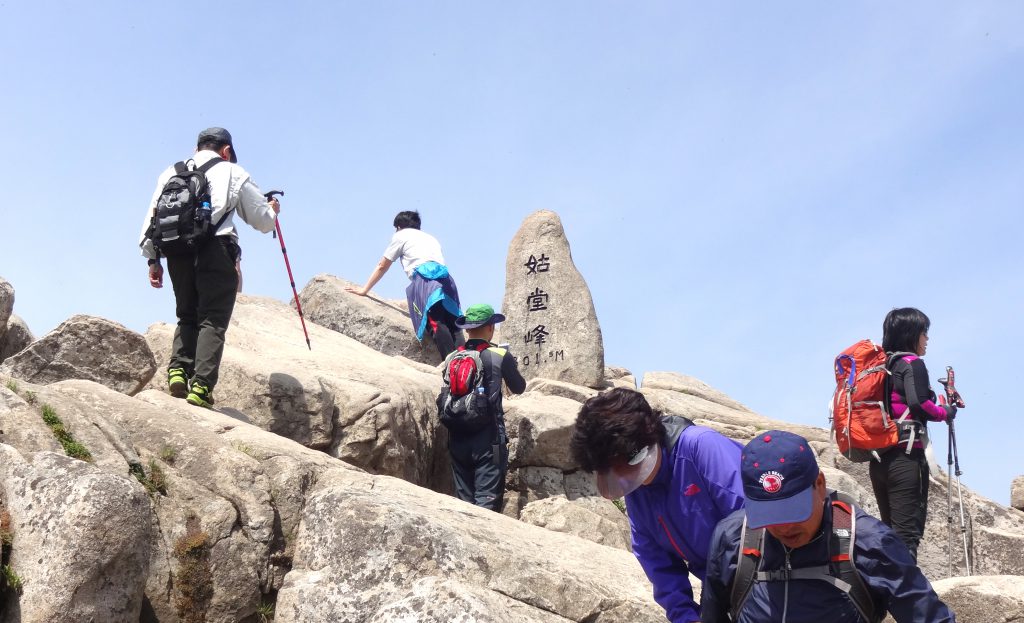 3. Access(アクセス)
≪ Beomeosa temple ≫
Adress: 250,Beomeosa-ro,Geumjeong-gu,Busan
Homepage: http://www.beomeo.kr/
How to go: Leave №7 exit at Beomeosa station of subway line1,take the №90 bus from the bus stop in front of Bi-mart.
↓↓↓Youtube動画もぜひご覧ください。(2019.9.17UP)